Meet the researcher behind it all, Dr. Phil Lavretsky! Dr. Lavretsky is an Associate Professor in the Department of Biological Sciences, the Birds Curator of UTEP's Biodiversity Collections, and the head of the Population and Evolutionary Genetics Lab at the University of Texas at El Paso (UTEP).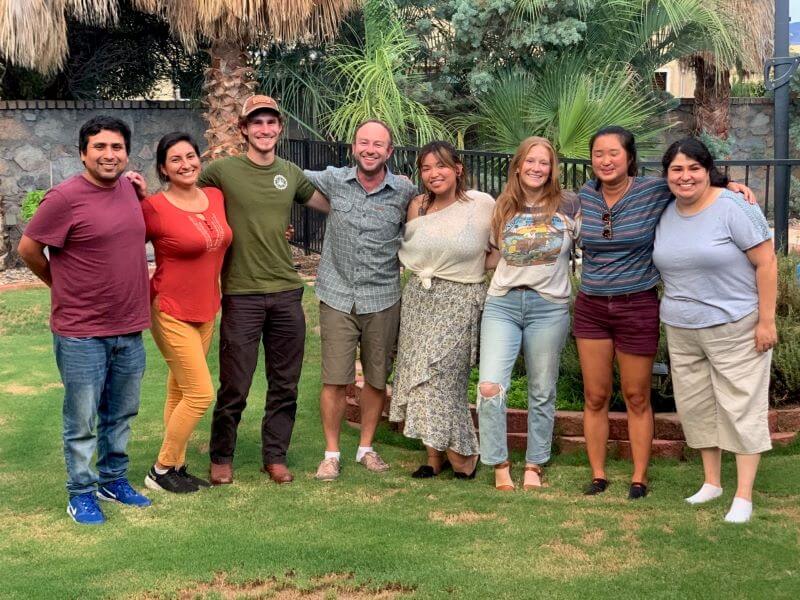 Dr. Lavretsky has dedicated his career to understanding waterfowl at the genetic level and is responsible for some of the most groundbreaking and surprising discoveries in waterfowl research in decades.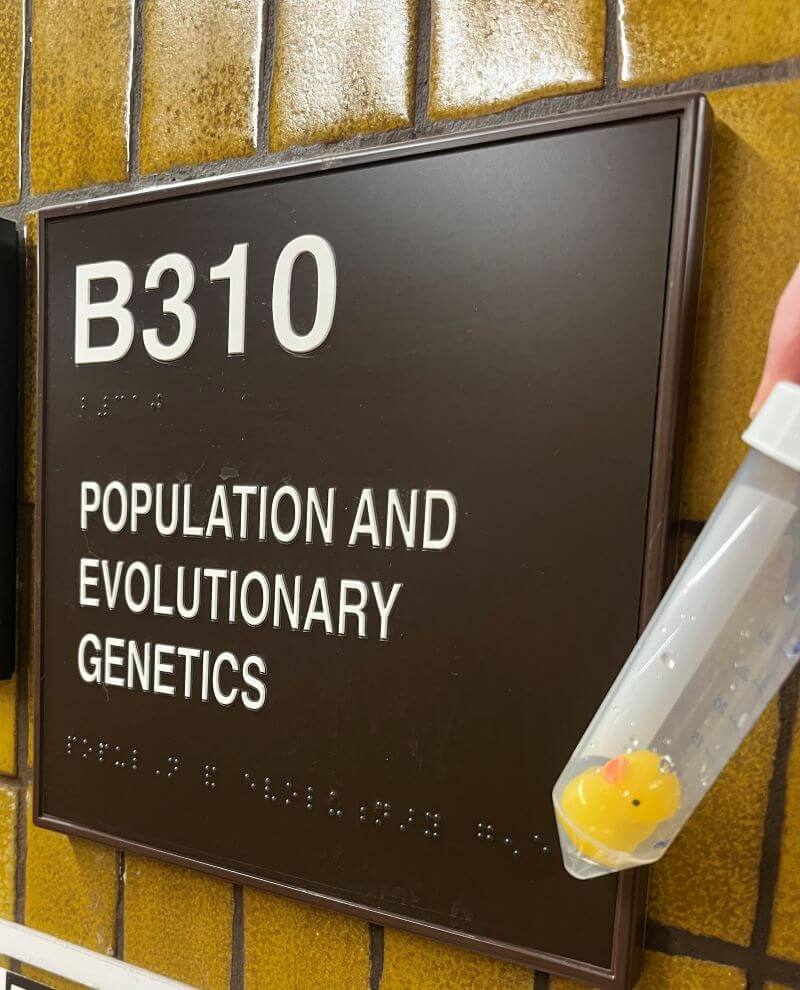 His cutting-edge research led to this exciting new partnership between DU and UTEP! With the help of the great minds at the Population and Evolutionary Genetics Lab, hunters will become modern-day scientists, contributing to the growing body of waterfowl data curated by Dr. Lavretsky.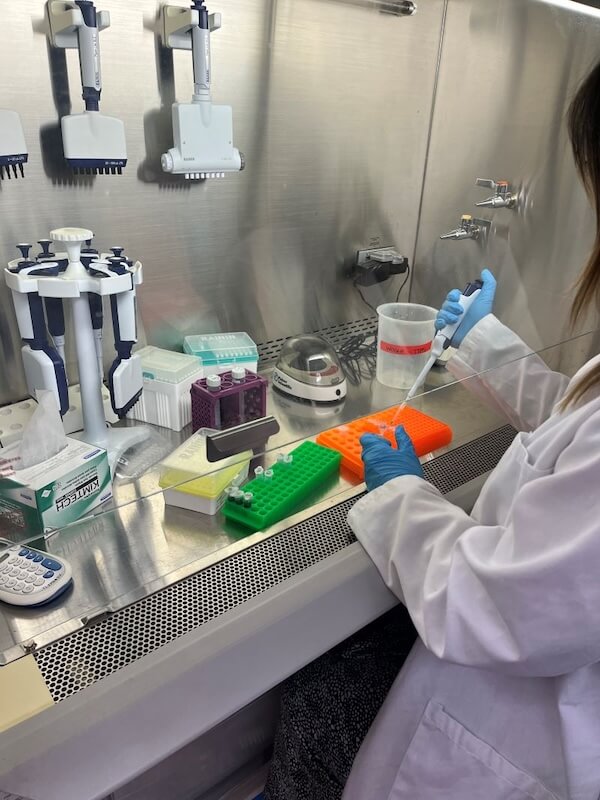 These data will ultimately help solve many waterfowl genetics mysteries, most pressingly the issue of game-farm mallards interbreeding with wild mallards and mallard-like ducks.